Best File Cabinets for Home Office
15-09-2022
Most of us have large volumes of paperwork and files at home. These could be bills, contracts, receipts, title deeds, and more. As these documents are important, we need to ensure they are kept safe and organized to protect them from loss, theft, or damage. Finding a good storage unit for your important documents and supplies is worth considering. This is where filing cabinets become essential.
Filling and storing all our important documents and office supplies in one place can help bring order to your home office. File cabinets allow you to create a filing system that works for you, make sure sensitive documents stay locked away and create additional storage space for your home office.
There is a huge selection of filing cabinets in many different styles, materials, and prices. If you are looking to bring some order to your home office or streamline and organize your paperwork, below are some of the best file cabinets to consider:
Best File Cabinets for Home Office
Three-drawer file cabinet comes with open storage spaces, file drawers, and a storage cabinet. It is designed to help your home office machines, papers, files, and other supplies stay organized.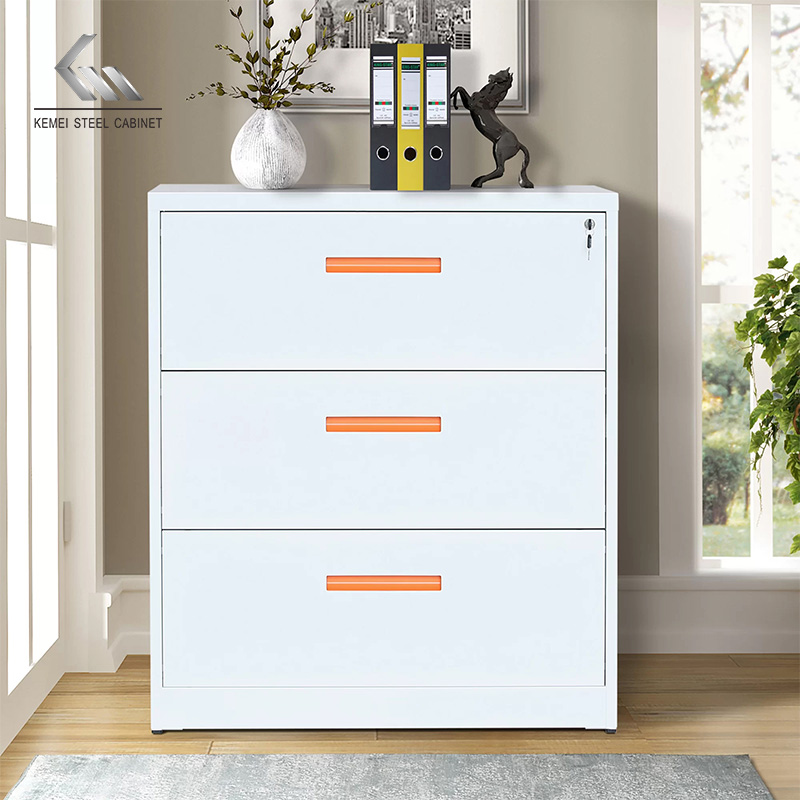 This cabinet can be used to place printers and scanners. Its front casters have brakes to prevent overturning.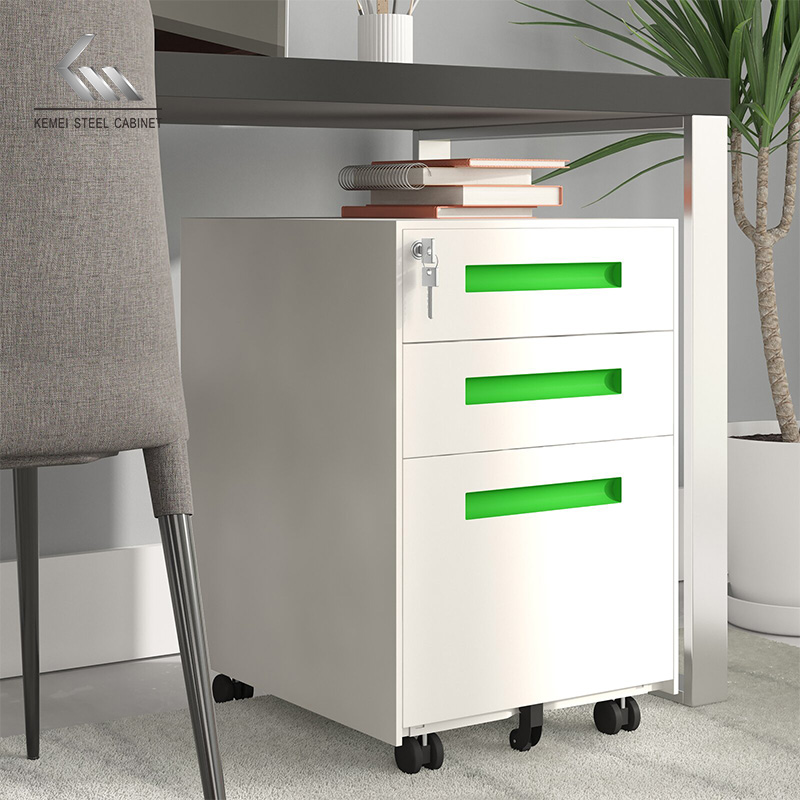 This file cabinet comes with 2 drawers and are sized to fit letter and legal-size documents stacked, office supplies, etc.